Affordable Luxury Cars in Nuneaton for Hire
Your wedding should be the happiest day of your life, and you deserve an amazing day, and a spectacular car! Wedding Cars Nuneaton is proud to offer one of the widest ranges of luxury Limos and wedding chauffer cars in Nuneaton. If you're looking for a luxurious limo to transport you to and from your wedding, look no further, Wedding Cars Nuneaton has what you are looking for. Some of our limos and Prestige cars include:
Bentley Arnage Twin Turbo Black Label Model
Lincoln Town Car Tiffany Model,
Chrysler 300 Limo (AKA Baby Bentley) Cream
16 seat stretch Hummer
13 Seat Monster Jeep
 8 Seat Limousine
Chrysler 300 Car in Silver
Mercedes S Class in Silver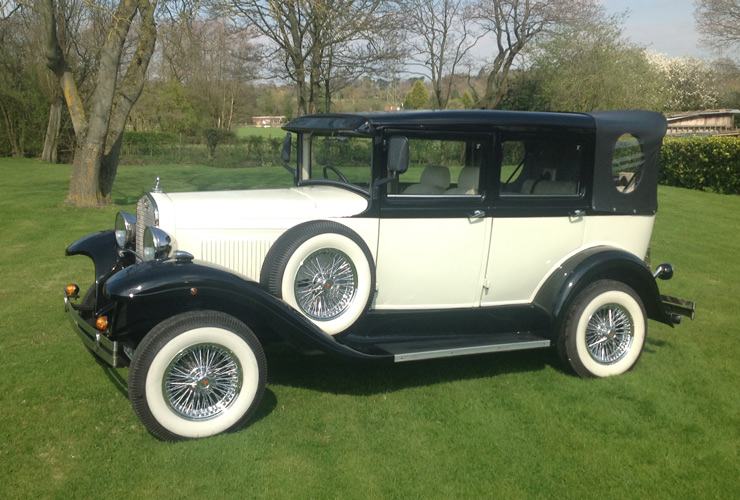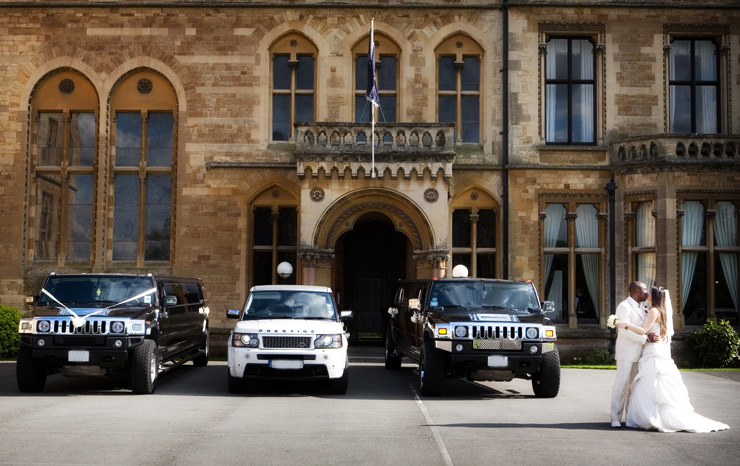 We are proud to specialize in Wedding Chauffer services in Nuneaton. What that means is that when you want everything to be perfect, you can rely on Wedding Cars Nuneaton to have the experience you need for your perfect day. Our cars are luxurious, beautiful and unforgettable.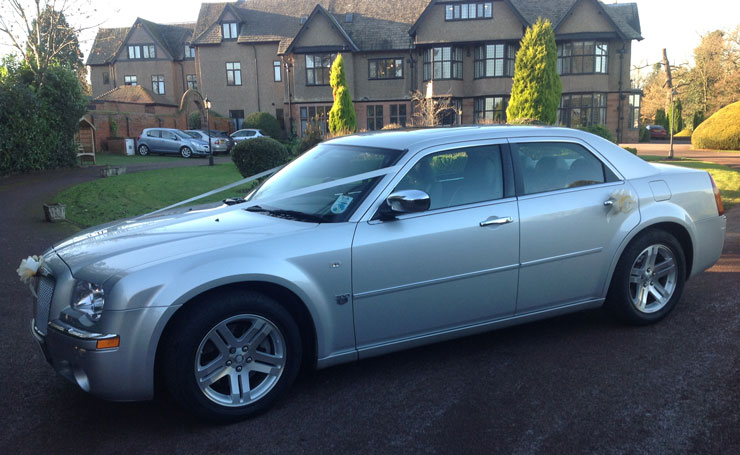 Choose the simple luxury of a wedding car or Limousine or the spectacular head turning 'WOW' of a stretch Hummer or Limousine. Here at Wedding Cars Nuneaton we have it all and we want your day to be perfect, we even include the free champagne so you can toast your special day!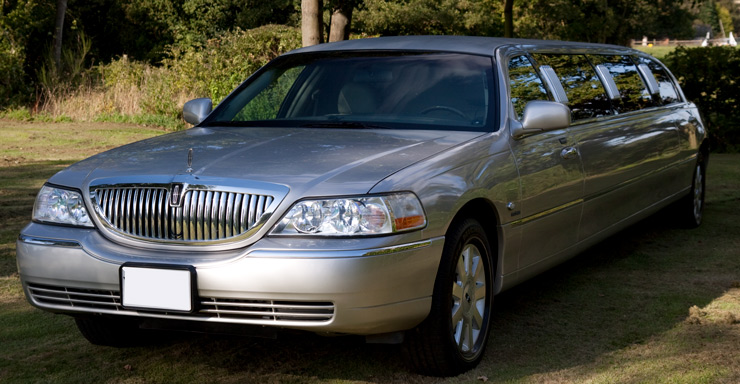 Wedding Cars Nuneaton offers the best in the business for wedding cars and stretch limousines, if you need to hire a wedding limousine, call 02476 620442 to make your reservation today!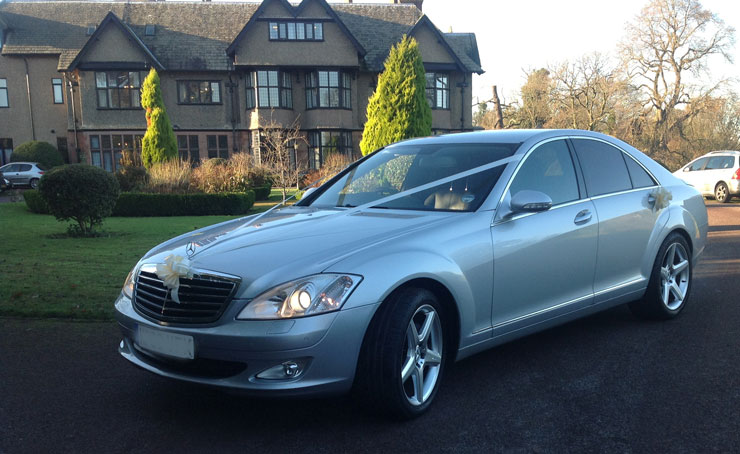 Rolls-Royce - The Best Wedding Car for You
A wedding car is not only an accessory to every wedding held nowadays, but it's a necessity especially when you are planning to hold a church wedding or even a garden wedding.  The wedding car is always one of the important details that compliment the picture of the perfect ending to a love story.
Why Rolls Royce in Nuneaton?
Rolls-Royce is a British designed car that has sustained its authentic design throughout the years.  Their car designs have been a sold-out item to the crowd in the World War I until the post-war era.  A Rolls-Royce is sometimes treated like the main attraction itself in parties.  It gets the attention of the crowd especially in special events such as weddings and other special events.
Rolls Royce for Your Wedding Day
If you're planning to have a dream wedding, you should not resolve to a plain old car design.  Choose a wedding car that will be memorable and will compliment the theme of the occasion.  A Rolls-Royce is the car you are looking for.  You can choose from different designs available in vintage car companies.  The marvelous thing about the Rolls-Royce is its chassis design, the horsepower engine and the smooth paint finish.  You will really feel the classical era with this car!  You will be riding like royalty!  The comfortable coach built at the rear of the car definitely gives the newly-wedded couple ample room as they travel from the church to the reception area, so there is no doubt that the Rolls-Royce is highly recommended for wedding occasions.
If you find a hard time looking for a car, don't think twice.  Call a vintage car company and inquire on hiring a Rolls-Royce car.  You will never regret your decision even for a moment!  By hiring a Rolls-Royce car, you will arrive to your wedding in style and will make your day the most unforgettable day in your life as well as your visitors.  Most definitely, you will get a chance to be with your new partner and relax as your Rolls-Royce drive you to your destination.  Another important thing about these wedding car hire is the package that comes with it.  If you hire a Rolls-Royce, you will also be provided by a personal chauffeur who will transport you to the special places you need to be.  All you need to do is plan on time, choose the right car and be on your way to a beautiful dream destined to come true!